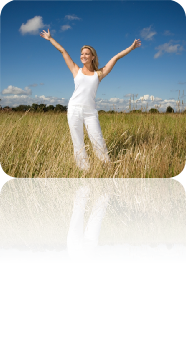 Always consult a physician before using essential oils especially if pregnant or taking prescription medications.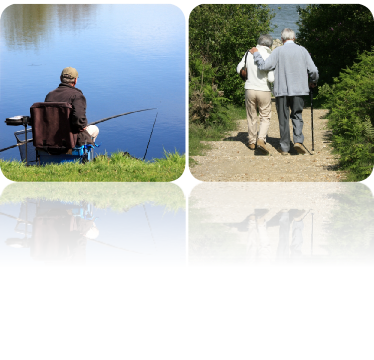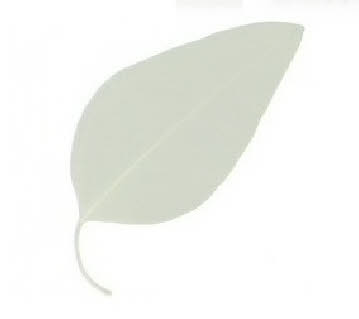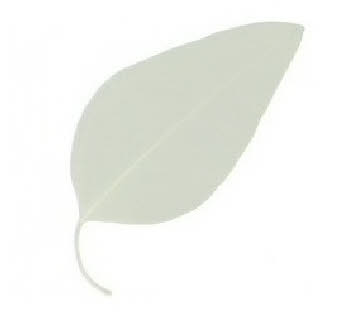 What a wonderful product! My arthritis pain is gone and I am moving freely for the first time in years. I've told all my friends – it's the best stuff ever.
- Jane M. Tampa, FL
I'm so happy to have found Sydney's Oil. It helps with so many aches & pains. What a joy to be off the pain medicine and aspirin. Fast relief and soft, smooth skin too!
- Marilyn S. Dunedin, FL
…My stiff neck and sore shoulders are gone ever since I started using your Sydney's Australian Oil of Eucalyptus. I love this stuff and I really like the fact that it's all natural. Thanks for a wonderful natural product.
- Mary J. Middletown, DE
This is the best thing I have ever used for my migraine headaches. My migraine pain was so bad I would throw up and couldn't tolerate noise or light and this would last for at least all day and night and often a few days. I started using your Australian Oil of Eucalyptus daily by putting it on the back of my neck. I must admit I was skeptical at first. My headaches became less sever and came less often and now I haven't had a migraine in two months. The stuff really works.
- Betty M. Harrisburg, PA
Sydney's Australian Oil of Eucalyptus is great. I was sure it wouldn't be able to help since I've had knee pain for years. Am I ever glad to be wrong. Now I only use it once or twice a week and am almost pain free. My wife uses it when her feet are sore and can't believe how fast it works. That is one smart bear.
- Bob F. Clearwater, FL
I use Sydney's Eucalyptus Oil because I have bad arthritis pain in my knees for years. I tried lots of pills and creams. The pills made me sick and the creams did not work for long. Since I started using your Oil, I'm happy to let you know that my knees haven't felt this good in years. I like that it goes on easily, I love the fragrance and I get relief quickly and it lasts all day and sometimes longer.
- Sally O. Fredericksburg, VA
After suffering with sinus problems for 20 years and trying everything I thought I would just have to live with it. Since I started using your Eucalyptus Oil my sinus problems have vanished and I feel great. I even have more energy… that oil really works and the best part is that it's natural.
- Frank B. Baltimore, MD
…Thank you for making your Sydney's Oil of Eucalyptus. It really works. I have had sever lower back pain for about five years following an injury and thought I was condemned to pain pills or the rest of my life. I've been using your Oil for about a month now and my back pain is almost totally gone. I've stopped taking the pain pills. My back feels better every day.
- Robert A. Massapequa Park , NY
I bought your product sometime back and used it faithfully. Built a house and so forth and was not using it for a while. After moving into our new house my brother was helping hand curtains and complained about his hands hurting, so reluctantly he allowed me to spray some on his hands. He was amazed at how fast it worked. I also sprayed some on my fathers hands when visiting with him and he also was amazed at how fast it worked. After reading your web page I am interested in trying other ways. My mother called this morning asking about the product because she has a cousin who is having knee/joint problems and she wanted to know how she could get some for him. I keep it out on the counter at home and tell everyone how well it works. I'm sure I will be placing an order soon as I am about out. Thanks!"
-Karen K. Gulfport, FL
My husband has had chronic pain in his hamstring. He is a marathoner and has had to stop running for a while. The first time he used Sydney's Australian Oil, he had no pain. He has continued to use it and feels better. He's talking about running again. By the way, he's 61!
-Lisa F. Melbourne Beach, FL
"Just wanted to say thank you for a wonderful product. I believe it has helped me with the residual aches & pains from breaking 19 bones in a car accident."
- Tracey D. Tampa, FL